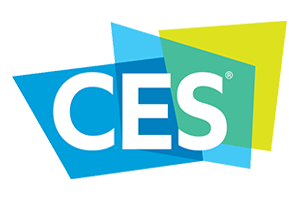 CES 2024 Las Vegas will be the biggest tech event in the world. Organized every year in Las Vegas by the Consumer Technology Association, it is the largest electronics convention in the United States.
CES 2024 Las Vegas
Consumer Electronics Show is a unique trade show that offers a base for advanced technologies and global innovators. This tech event hosts presentations on innovative products and technologies in the consumer electronics industry. It is a one-of-a-kind trade show wherein over 3600 companies exhibit their state-of-the-art inventions. These exhibiting companies include some tech giants such as Amazon, BMW, Google, John Deere, Sony, and Verizon.
Over 150k people from over 150 countries shall arrive at CES 2024 in Las Vegas. They will be exploring the latest and most thrilling inventions in the consumer technology ecosystem.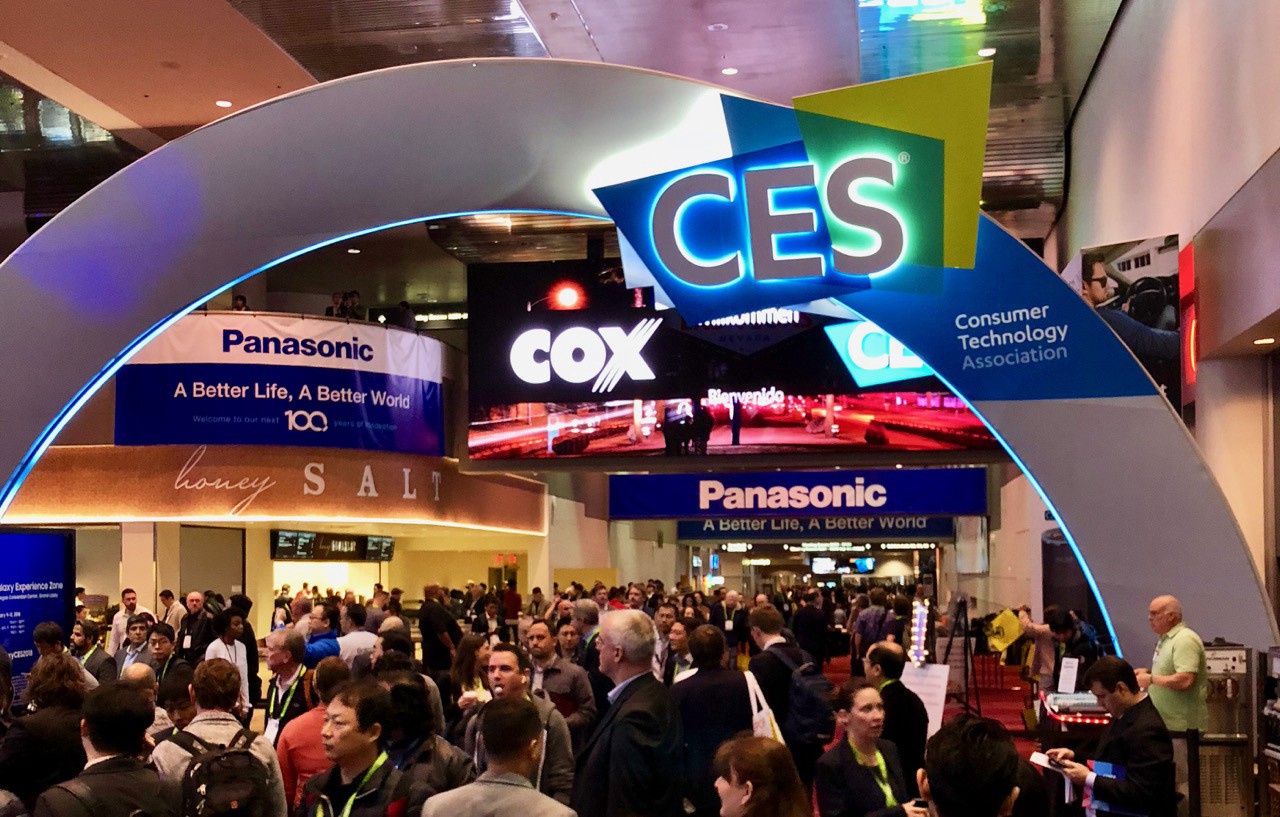 Exhibiting Categories
3D Printing
5G Technologies
AR/VR/XR
Artificial Intelligence
Audio Technologies
Blockchain
Gaming and Esports
High-Tech Retailing/E-Commerce
Home Entertainment Hardware
Quantum Computing
Robotics
Car Audio
Cloud Computing/Data
Cybersecurity
Digital Currency/Cryptocurrency
Digital Health
Drones
Home Office Hardware and Accessories
Investing
IoT/Sensors
Smart Home and Appliances
Sourcing and Manufacturing
Education
Energy/Power
Entertainment and Content
Family and Lifestyle
Fintech
Fitness and Wearables
Marketing and Advertising
Mobile Hardware and Accessories
Privacy
Sports Technology
Accessibility
CES Transportation Options
1-6 Passenger Cadillac Escalade SUV
8 Passenger Lincoln Super Stretch
14 Passenger Mercedes Sprinter
20 Passenger H2 Hummer Limousine
30 Passenger Party Bus

CES Limousine Service Las Vegas
CES 2024 Las Vegas is a 4-day mega convention wherein hundreds of thousands of people flock to Vegas, making transportation a big challenge. Usually, all the limousine companies are sold-out during this convention. So, if you are also planning to attend this trade show, pre-book the CES limousine service in Las Vegas.
Crown LV is a reliable ground transportation service that offers CES transportation in Las Vegas. For a hassle-free ride experience, book a limousine today with Crown! For bookings, call (702) 861-0006.