Also called Sky Island, Mount Charleston is a small town in the spring mountains. It is located 40 miles northwest of Las Vegas. It is the highest point rising 11,918 in Southern Nevada. Mount Charleston tour from Las Vegas are a great way to beat the summer heat, inhale the fresh air, and explore spectacular natural landscapes.
Mt Charleston
Mount Charleston is an ideal destination to plan picnics with the family. It takes less than an hour to reach by car from Las Vegas. This place can be covered easily on a day trip and is a perfect escape from the hustle and bustle of Sin City.
On this fantastic trip, you will pass through the Mojave Desert until you reach the Spring Mountain Range. The slow transformation of the desert setting into a mountain backdrop is mesmerizing. Filled with pine, juniper, scrub oak, and manzanita, the place has some pure air to breathe. This place has a lot to offer nature and adventure lovers, like hiking and biking trails, breathtaking waterfalls, and desert wildlife. Usually, people visit this place during the summers, but if you love skiing and sledding, come during winters.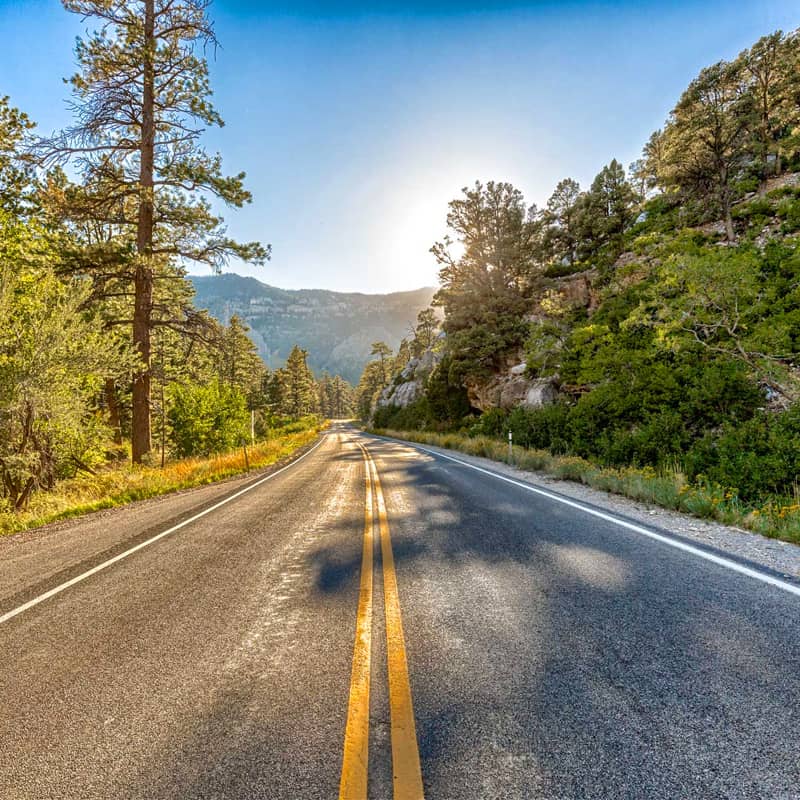 Things to do
Relax at Deer Creek Picnic Site
Explore Fletcher View Campgrounds
Hike Echo Trail
Dine at Mt. Charleston Lodge
Visit the caves of Robbers Roost Trail
Spot chipmunks at Cathedral Rock Trail
Trek Big Falls Trail
Go mountain biking at Trail Canyon
Have some family fun at Kyle Canyon Picnic Area
Stay overnight at The Resort on Mount Charleston
Mount Charleston Tour from Las Vegas
Get out of the hustle and bustle of the Las Vegas Strip by booking Mount Charleston Tour from Las Vegas. This 4-hour tour begins with your pick-up from your Las Vegas hotel/home. The entire trip is full of several magnificent landscapes. During the journey, you will find an immense change in the backdrop. As you climb the spring mountain range, you will see Fletcher Canyon, Robbers Roost, etc. There is no halt in the trip except 1-hour stop at Mount Charleston Lodge. During this halt, you can stretch your legs, click photos and walk the grounds. The trip ends with transporting you back to your hotel/home.
Renting a party bus is the best way to visit Mt Charleston with friends or family. Crown LV offers luxury party buses in Las Vegas at reasonable prices. To book a Mount Charleston Tour, call (702) 861-0006.