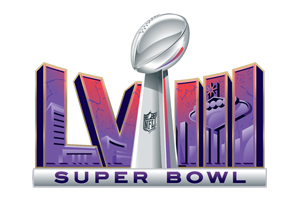 The Super Bowl is one of the most awaited sporting events in the world. Las Vegas is going to host Super Bowl 2024. This grand occasion will attract thousands of sports enthusiasts, celebrities, and spectators. As the city renowned for its vibrant nightlife, entertainment, and luxurious experiences, Las Vegas promises to offer an unforgettable Super Bowl extravaganza.
Super Bowl Las Vegas 2024
The Super Bowl stands as the ultimate championship in the National Football League (NFL), pitting the finest teams from the American Football Conference and the National Football Conference against each other in a battle for the prestigious Vince Lombardi Trophy. Beyond the on-field action, the Super Bowl has become a cultural phenomenon, featuring halftime performances by renowned artists, high-profile commercials, and an electric atmosphere that transcends the boundaries of sport.
Being the most prestigious global sporting event, the Super Bowl draws an immense crowd. While the specific number of attendees may vary, tens of thousands of football fans will flock to Las Vegas to witness the excitement firsthand. The stadium will be the focal point, showcasing top-tier athletes battling it out on the field, but Las Vegas will transform into a hub of festivities.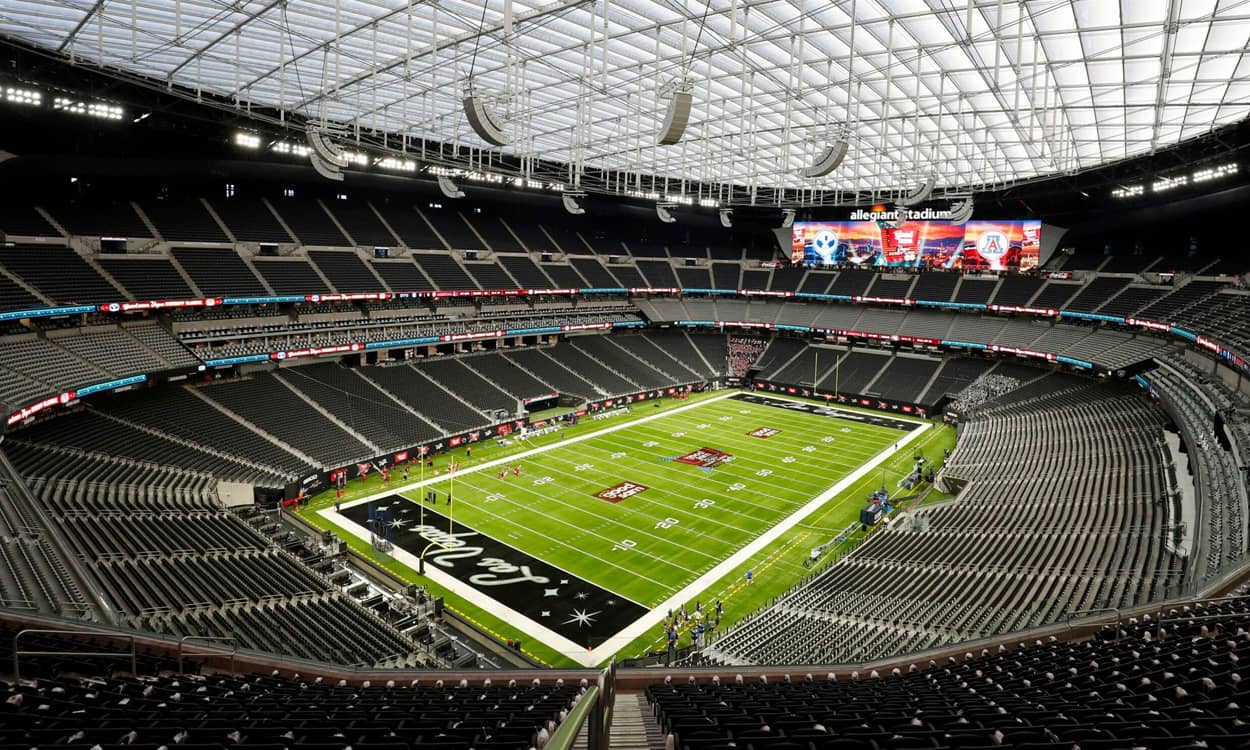 Super Bowl Shuttle Options
1-6 Passenger Cadillac Escalade SUV
8 Passenger Lincoln Super Stretch
14 Passenger Mercedes Sprinter
20 Passenger H2 Hummer Limousine
30 Passenger Party Bus

Super Bowl Transportation Las Vegas
Though Super Bowl 2024 is still months away, you should start planning for this mega event now. When attending this prestigious event, it's crucial to consider transportation options that provide convenience, comfort, and style. Crown Las Vegas is a luxury transportation service in Las Vegas that offers a range of limousine options to cater to the needs of Super Bowl attendees.
Sedans and SUVs: Crown Las Vegas provides a fleet of high-end sedans and SUVs, ensuring a comfortable and luxurious journey for individuals or small groups. These vehicles offer ample space, plush seating, and hi-tech amenities to enhance the overall experience.
Stretch Limousines: For those seeking an iconic and opulent ride, Crown Las Vegas presents an array of stretch limousines. These vehicles exude elegance and sophistication, boasting features like leather interiors, entertainment systems, and luxurious seating arrangements.
Party Buses: If you plan to attend the Super Bowl with a larger group of friends or colleagues, Crown Las Vegas offers party buses that combine luxury and entertainment. These spacious vehicles have state-of-the-art audiovisual systems, comfortable seating, and even a mini-bar, ensuring a party-like atmosphere on wheels.
With these premier transportation options from Crown Las Vegas, attendees can arrive in style and comfort, adding extra glamour to their Super Bowl experience. To book a luxury vehicle with us, call (702) 861-0006.