March 2, 2023
Posted by:

Admin

Category:

Uncategorized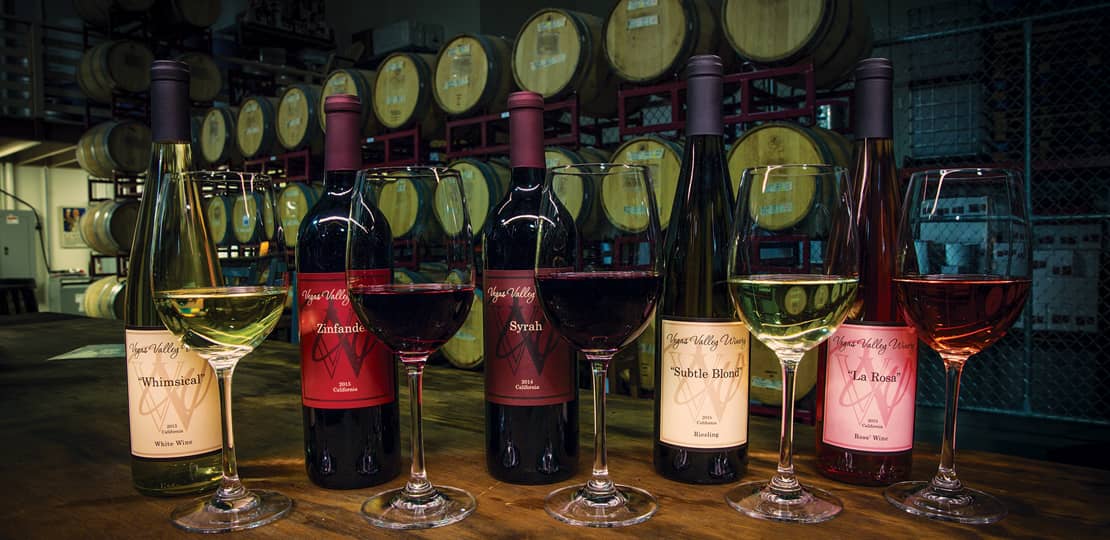 Are you planning to go out on a winery tour with your friends but are worried about a safe and comfortable way of transport? We recommend hiring a party bus. Party buses make travel safer, more convenient, and more comfortable. A party bus offers a stylish ride driven by a professional chauffeur. You can render a top-notch experience of going to a winery on a party bus.
Most Las Vegas party bus companies offer winery tour services to the Pahrump Valley Winery and Sanders Family Winery because these are famous and approachable. Both these wineries are located in Pahrump, a small town 50 miles west of Las Vegas. These wineries offer gorgeous vineyards where you can click pictures and enjoy a picnic with your friends in a beautiful backdrop. You can also indulge in wine tasting and bottling without worrying about driving.
There are several benefits of renting a party bus for a winery tour. Let us take a look at a few here.
Safety
Safety is the biggest concern when planning a winery tour with friends as you will not want to drink and drive. You would also not want to miss out on the alcoholic beverages that you get to taste in the wineries. When you hire a party bus for your winery tour, you can rescue driving as a professional chauffeur will take care of it. These chauffeurs are well aware of the routes, have valid licenses, and stay sober through your ride, guaranteeing safety.
Convenience and Comfort
When traveling in large groups, you will not want your transportation cramped and uncomfortable. Hiring a party bus for a winery tour with your big group of friends is a superb idea. It provides ample space for you and your friends to move around, and you may also enjoy dancing. The plush leather seating with air conditioners makes your journey more comfortable. The pick-and-drop services of a party bus make traveling for you and your friends even more convenient.
Entertaining
When you step inside a party bus, the fun begins right away. The disco lights, high bass sound system, LED screen, and dance floor are some equipment keeping the entertainment alive throughout your ride. Some party buses may also allow you to bring drinks and snacks aboard. They may allow you to stock up the minibar with your favorite beverages. You can continue partying aboard even after you leave the winery.
Affordable
When you hire a party bus for a winery tour, the price may seemingly appear high. But, when you divide the number among your group of friends, it will be shockingly affordable. For instance, if the rental price of a party bus is $100 per hour and if you rent it for 5 hours, it makes a total of $500. But when you divide it among the group of 10 people, each has to pay $50, which makes it affordable. You can include more friends in the group and reduce the price per person.
If you want to go on a winery tour with friends, we recommend hiring a party bus from Crown Las Vegas. We offer winery tours to both the famous wineries in Vegas. We are known for our professional, punctual, and safe party bus services. All our party buses are well-maintained and timely serviced with professional drivers keeping you safe.