September 7, 2023
Posted by:

Admin

Category:

Uncategorized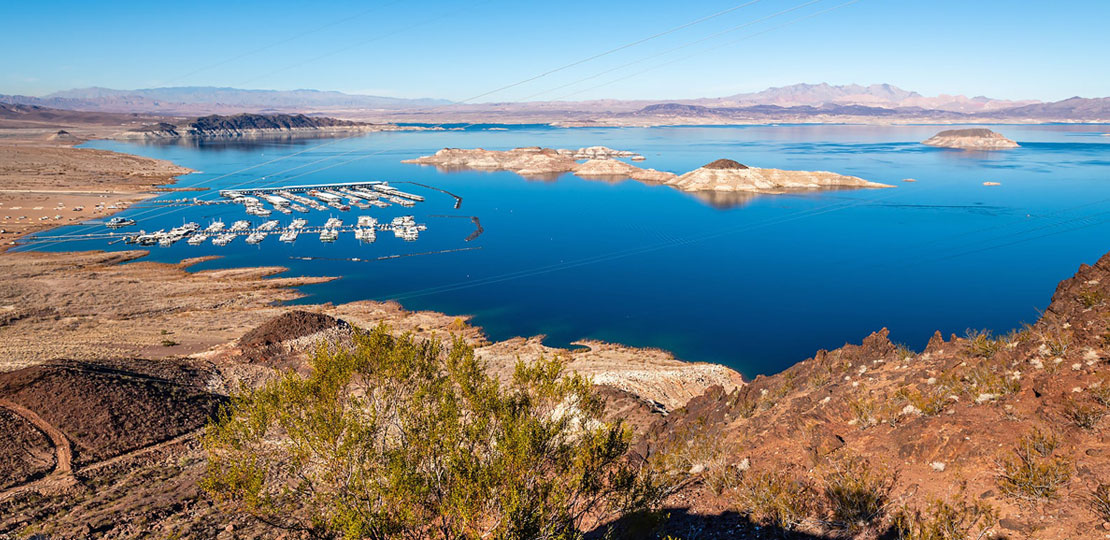 Lake Mead National Recreation Area is a true oasis in the Mojave Desert. It offers breathtaking natural beauty and a wealth of recreational opportunities. Spanning across Nevada and Arizona, this magnificent area encompasses the stunning Lake Mead, the largest reservoir in the United States by volume. With its diverse landscapes, abundant wildlife, and endless outdoor activities, Lake Mead National Recreation Area is a must-visit destination for families seeking adventure and relaxation.
Lake Mead National Recreation Area
As you embark on your journey to Lake Mead, the majestic scenery will captivate you. Towering red cliffs, rugged mountains, and the sparkling turquoise waters of Lake Mead create a picturesque backdrop that will leave you in awe. The recreation area boasts a vast shoreline offering ample opportunities like swimming, boating, fishing, and sunbathing. Rent a boat or kayak and set out on the tranquil waters, or find a cozy spot on the beach to enjoy a picnic with your loved ones.
For those who appreciate the wonders of nature, Lake Mead National Recreation Area offers an extensive network of hiking trails that cater to all skill levels. Lace up your hiking boots and embark on an adventure through the striking desert landscapes. Explore the colorful canyons, discover hidden waterfalls, and witness the incredible desert flora and fauna that call this region home. Don't forget your camera, as you'll want to capture unforgettable moments and stunning vistas on the way.
If you're a wildlife enthusiast, Lake Mead will not disappoint. The area is home to animals like desert bighorn sheep, coyotes, bobcats, and various bird species. Keep your eyes peeled as you explore the trails. Maybe you catch a glimpse of these fascinating creatures in their natural habitat.
As the day ends, the stars begin emerging in the night sky. Lake Mead National Recreation Area offers a perfect setting for stargazing. Far from the city lights, the unobstructed views of the celestial wonders above will leave you feeling humbled and inspired. Spread out a blanket, lay back, and marvel at the vastness of the universe above you.
Consider hiring a party bus to make your visit to Lake Mead even more memorable. A party bus provides the perfect transportation solution for a fun-filled family adventure. With spacious interiors, comfortable seating, and entertainment options, a party bus allows you to relax and enjoy the journey. Crown Las Vegas offers reliable party bus rentals in Las Vegas, ensuring a safe and enjoyable experience for everyone.
So, gather your loved ones, pack your bags, and set on an unforgettable family adventure to Lake Mead. Immerse yourself in the breathtaking beauty of the desert landscapes, indulge in thrilling water activities, and create lasting memories with your family. And when you choose to hire a party bus for traveling, the journey becomes just as exciting as the destination.