March 2, 2023
Posted by:

Admin

Category:

Uncategorized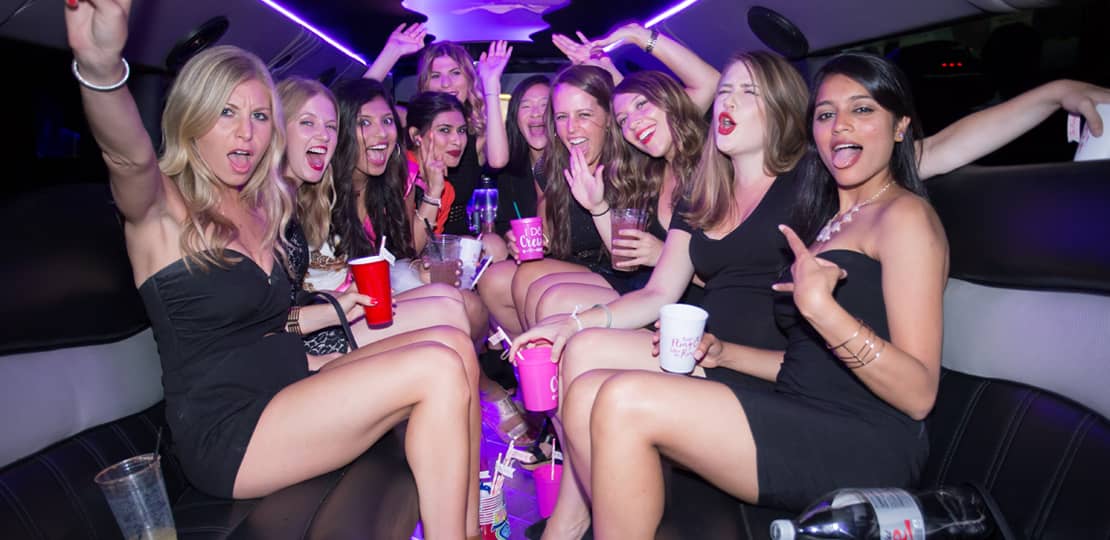 Are you planning to celebrate a special occasion on a party bus? Finding a good party bus rental service can be challenging. The renting procedure becomes more difficult when you don't know what you require. Some shady companies will use several methods and make you sign suspicious contracts. Well, you can now save yourself from such dubious companies. Read further to get some tips for renting a party bus in Las Vegas.
Share your Itinerary
You might have to stop at several places before reaching a final destination. For example, you rent a party bus to attend a live concert in Las Vegas with your group. But, before you go to the venue, you also want to stop at a restaurant for dinner. Discussing the itinerary with the chauffeur before renting a party bus will help him plan the routes and stop wherever you want.
Hire a Reliable Company
Whenever, and for whatever reason, you decide to take party bus ride, knowing its safety should be your first concern. Therefore, you must select a reputed and reliable party bus service in the city. And for this, you can read online reviews of the company you are considering. You can also check out its website to see if they are licensed and insured. 
Book Early
The concept of renting a party bus in Las Vegas is not new. These have existed for a while and are in demand today as well. This demand rises during festivities or in the season of concerts and sporting events in the city. So, if you want to book a party bus in Las Vegas for an occasion or to enjoy a private party, book it as early as possible. Ensure booking it at least 3-4 weeks before the event date.
Split the Rent
When hiring a party bus for group travel, the total rental cost is usually split among the attendees making the event inexpensive. Therefore, you must ask for the quote and determine the price for each group member. Most Las Vegas party bus companies require an upfront deposit. Once you know the total rental cost, you can easily calculate how much each member has to pay.
Sign a Contract
Ask the party bus company to provide a written contract with the total fee. Make sure you read and agree with the contract terms before signing. A written agreement with the company will keep you safe from future changes. Also, when you have a written quote, you will stay prepared.
Choose the Refreshments
Refreshments of your choice add to the fun of the journey. So talk with the party bus service about the food and drinks policies. Most of them allow alcoholic beverages for adults. If you have people above 21 years, you can bring your favorite alcoholic drinks. Besides that, you can make arrangements for soft drinks and snacks or let the company do it for you.
You will surely love celebrating special occasions on a party bus. Are you also looking to hire a party bus in Las Vegas? Crown Las Vegas is one of them, providing party bus services at affordable prices. You will have a fun party experience while celebrating on wheels.